'Carping AFTER-CUT'
My new book is finally here… 'Carping AFTER-CUT', after spending hundreds of hours writing it Bankside. Come join me in the next installment detailing my highs and lows over the last few years. Starting from Charnwood, Ellis, Dinton, Fen, Swavesey, Woolpack, Bayeswater, Sutton, Buchan plus some poaching for good measure.
Like 'Carping RE-CUT' there will be plenty going on to keep you gagging for more.
All books will be signed.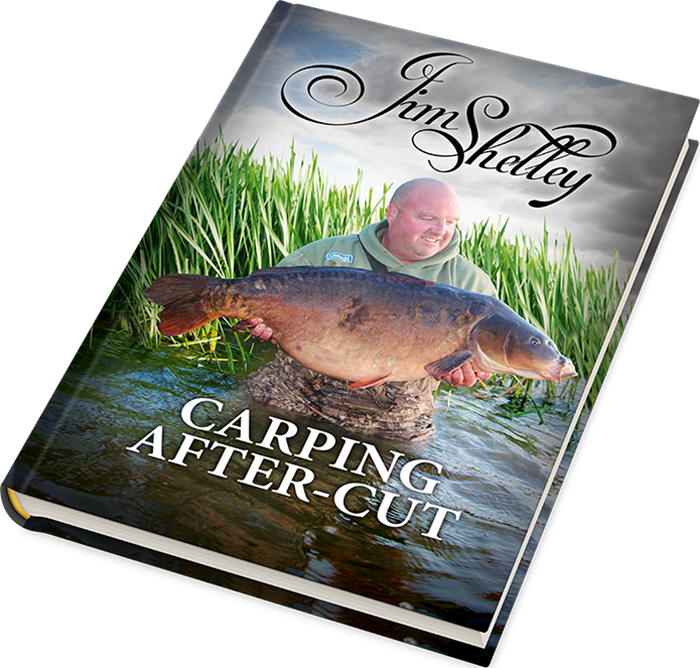 Jez
"After deliberating whether to book a session with Jim for a while I decided in march this year I would have 24hrs and I am pleased I did, I left with a beautiful Cambs upper twenty…"
Richard
"Jim helped me to refine my Knowledge of fishing and €teach me the art of hunting – €œWell worth the money, gave me 100% confidence, after 8 hours tuition, €œBooked another!"
Tom
"I decided to treat myself to a tuition with Jim for my birthday as it's been something I've always wanted to try. The venue was the famous Woolpack fishery in Cambs and the day soon came around…"